It's April, and that means National Poetry Writing Month! More info can be found here. I'm also adding a few art pieces here and there that can somehow, somehow tie to the poem.
Prompt: a lune (5-3-5 syllables)
mírame vos, hoy
nos vamos
perdoname, yo
pero yo quiero
tu luna,
nar lunático
y te veo en
siento en
quiero en mí:
there are new things that
make me feel
better than you did.
________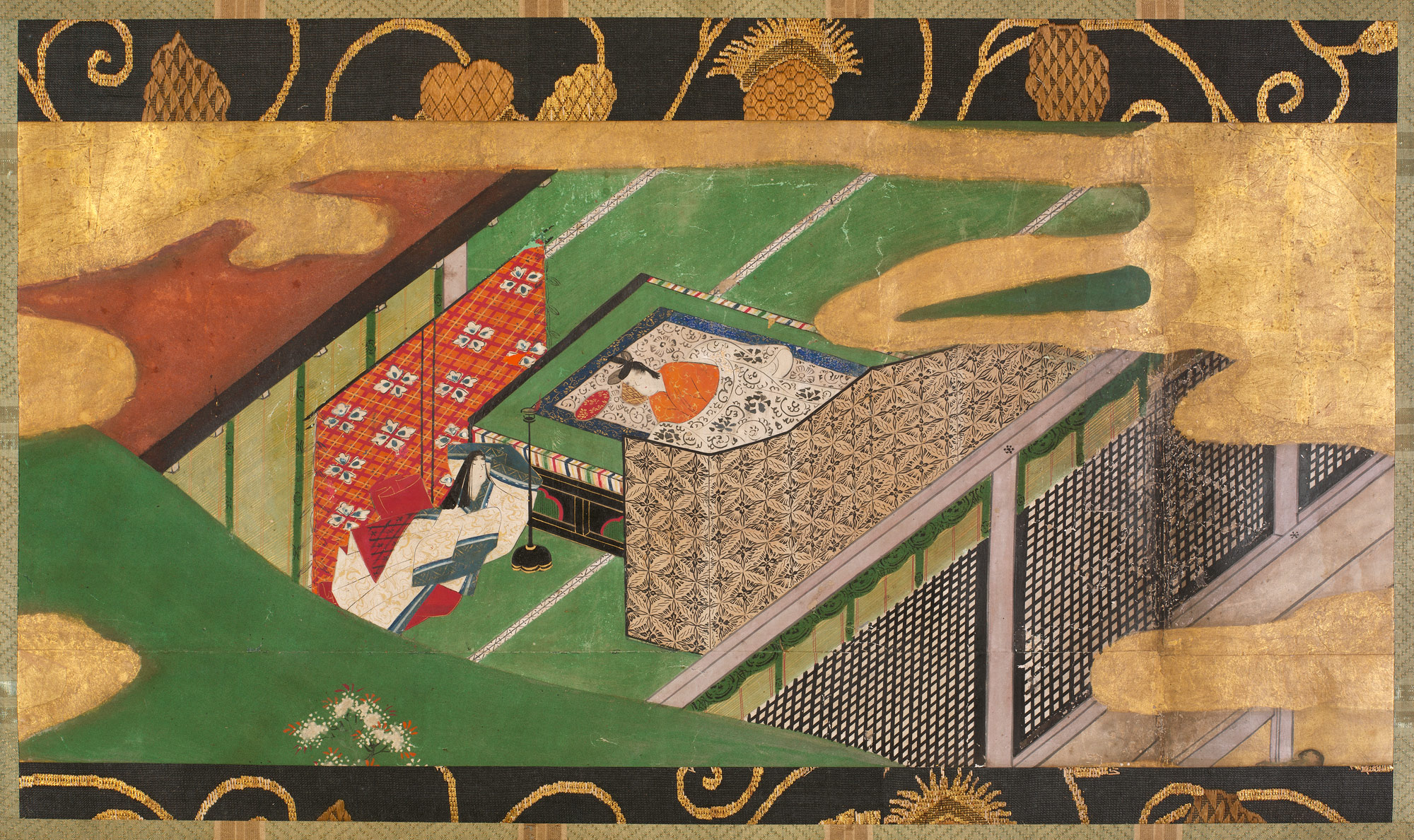 From the Met
. "Scene from Yadorigi, chapter 49 of the Tale of Genji" by the Studio of Tawaraya Sotatsu.
This is a hanging scroll, attributed to the studio of Tawaraya Sotatsu, that belongs to the Edo period in Japanese history, specifically,
yamato-e
painting.
Yamato-e
symbolizes a creation, and solidification, of Japanese identity-- which was previously deeply influenced by Chinese culture. It is ironic that what can be perceived as a schism in Asian art often depicts scenes of romance, such as the one pictured above (albeit a necessary schism).
I like to think of Genji as the Jack Harkness of the 9th century.